For this month's train one of our newer members - Vesi chose the colours and theme.
I hope you all enjoy masculine, father type kits.
Here is my mini kit:
You can download this
HERE
Again I have designed templates in two sizes:
Letter size template download
HERE
12 x 12 size template download
HERE
Please enjoy your journey along our blog train this month and remember that we are from different parts of the world so no everyone may have their blog ready at the same time so please return at a later time or another day if you find a blog is not ready.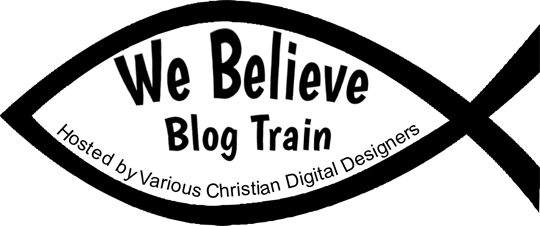 Blog Roll